We can turn your office chair into the driver's seat.
Compact, real-time GPS tracking with backup battery.
FleetViewOBDII is a powerful combination of compact GPS and integrated OBDII. It enables not only vehicle tracking, but also fleet reporting and management.
Interested? Read on…
This powerful unit gives you real time visibility into your vehicles.
Improper or inefficient usage, as well as safety concerns like excessive speeding, harsh braking or unnecessary idling, are all at your fingertips with FleetViewOBDII.
This is your complete telematic solution, for increasing safety and productivity, while decreasing costs and risks of unauthorized use.
Accident Detection & Reconstruction
The FleetViewOBDII detects impact and rollover, and keeps a second-by-second "black box" recording of valuable GPS and accelerometer data for a two hour window.
Safety
Improve driver safety, curb insurance costs, and promote responsibility.
• Speeding notifications
• Harsh braking notifications
• Cornering at speed
Runtime, Odometer and Service Scheduling
Track runtime, idle time, distance, location and asset battery voltage. Set maintenance schedules and receive reminders.
Accountability
Increase productivity, enhance dispatching and logistics, and curb unauthorized use.
• Bread crumb trail
• Email delivery of reports
• Daily time-stamped activity log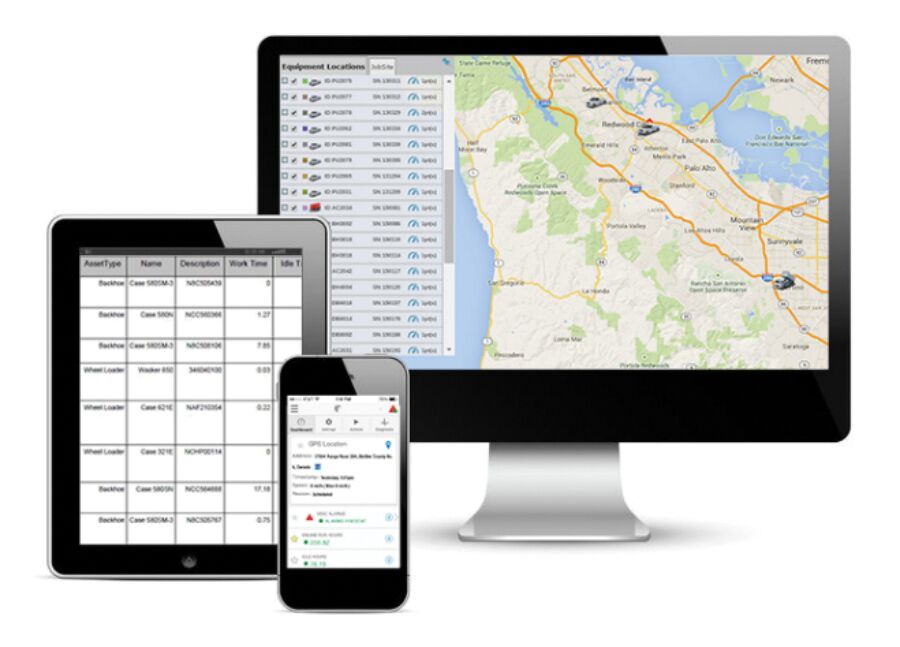 See a complete log and detailed route history of any day's travel as a bread crumb trail.